Tenacity Guide Service's Capt Bo Johnson and First Mate Deidra are enthused to announce we are officially part of the passionate and talented Marolina Outdoor INC family!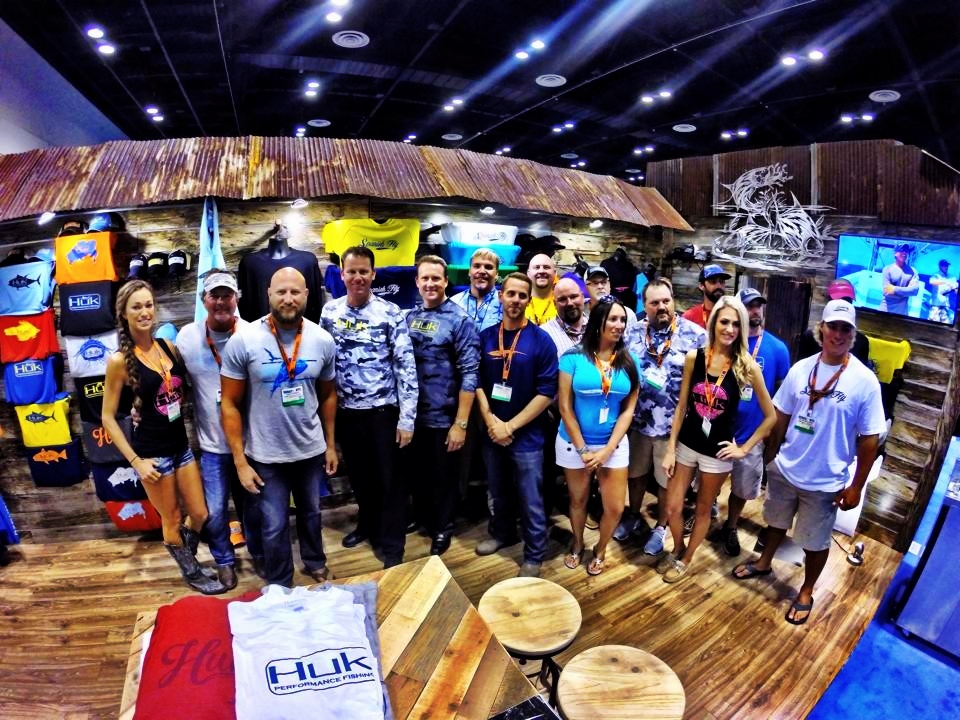 Our recent launch at ICAST 2014 proved successful for the HUK Performance Fishing and Spanish Fly brands. Founded and headed up by an incredibly motivated bunch with extensive careers at top performance apparel companies, and partnered with bass powerhouses like Kevin VanDam, Skeet Reese – Professional Angler, Gerald Swindle / GMAN; BigWater Adventures / Mark Davis; KScott Art; Tenacity Guide Service; Brooke Thomas; and more, the momentum is full speed ahead to make a positive impact in our great fishing industry!   ***See Press Releases BELOW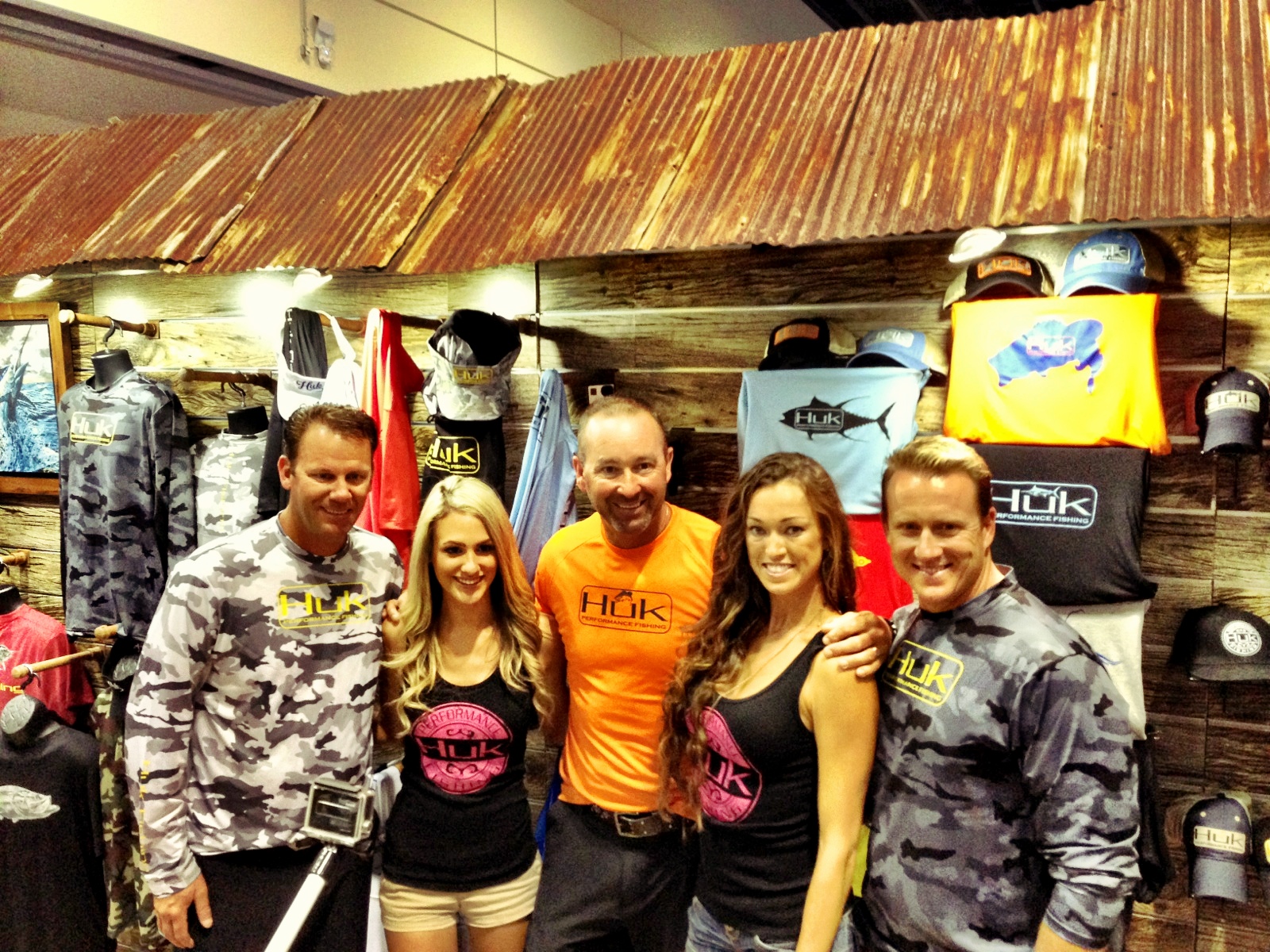 Capt Bo Johnson and First Mate Deidra are particularly excited for the technical gear. Working long days on the water and filming multiple shows requires great gear to keep us looking and feeling good. Huk Performance Fishing gear will enable us to perform no matter the elements, which in affect, provides the best experience for our clients and our viewing audiences.
RELATED LINKS ————>
KVD Joins Marolina Outdoor Team
Skeet Partners with Marolina and HUK Performance
Elite Pro Gerald Swindle Partners with Huk Performance Fishing
Mark Davis of BigWater Adventures Joins Marolina Outdoor/Huk Performance Fishing Brands
Tenacity Guide Service joins the HUK Peformance Fishing Team